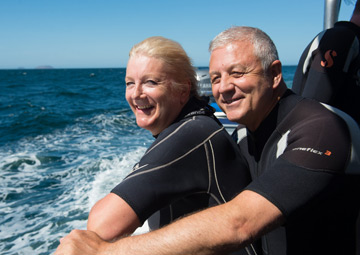 The Galapagos Islands: a once in a lifetime experience
Galapagos Luxury Cruises is part of the largest online travel agency dedicated to the Galapagos, leading the market selling thousands of cruises, tours, and hotels to the Islands and to other regions of Ecuador every year.
When you book a tour with us, you know that you are in good hands with our team of expert advisors. They will be by your side throughout the whole process of your trip planning.

Motor Yachts Selection
The classic Galapagos small boat experience. Go places the larger vessels cannot.
Motor Catamaran Premium Collection
The latest generation in Galapagos cruising. Spacious, modern, eco-friendly vessels. Highly recommended.
Galapagos Islands Cruise Ships
40-100 passengers. Very stable and safe. Wide range of facilities on board. Ample social areas.